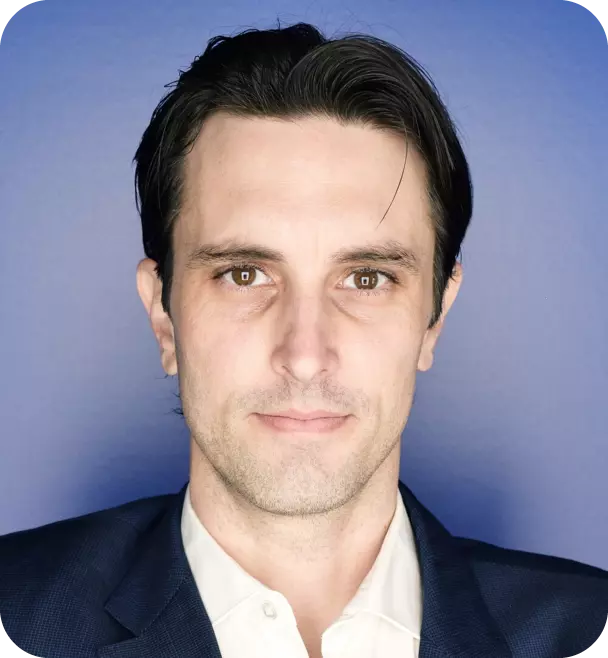 Jahan Marcu, Ph.D.
Jahan Marcu, PhD, has greater than 15 years of experience in cannabis research, policy, and operations. Dr. Marcu is a passionate advocate focused on consumer safety and the medical benefits of cannabis. He is also among a select group of professionals globally that earned a PhD focused on the endocannabinoid system, with research on the structure and function of cannabinoid receptors, molecular pharmacology of the endocannabinoid system. Dr. Marcu is the Chief Cannabis Scientific Advisor for Physicians Research Center.
Dr. Marcu teaches on the pharmacology of cannabis, the safety of cannabis, including drug-drug interactions, how to read and interpret a product label and many other related subjects for pharmacists and health professionals.
Dr. Marcu has worked on cases series studies with clinicians and their patient's using cannabis. His work has been instrumental to facilitating and supporting fact-based, scientific approaches vital to industry and patients. His dedication to consumer safety is further evident in his work to co-develop a biotech application to predict drug-drug interactions between cannabis and commonly prescribed pharmaceutical drugs.
Additionally, Dr. Marcu co-authored one of the first product safety studies on CBD products. For a full biography and to engage with Dr. Marcu, see the cannabis education program designed for health care providers.
www.prc-trials-plus.com